To celebrate Short Story month, I've committed to finding new short story reads to take in this month. It's a perfect time to read a few short stories. I've gone back to work so I'm a little too busy for a longer novel, but short stories? I can take them in with ease.
So here are a few collections I found that I'm looking forward to read. Plus! One of my favorite short story collections that I will probably revisit.
Robot Uprising, Edited by Daniel H. Wilson, John Joseph Adams
I first want to talk about one of my favorite collections. Robot Uprisings include stories about rogue roombas and the crazy connection people have to technology. Some stories are the dark underbelly of what we believe technology will become. Some are fun loving stories that make you feel happy and hopeful. It's a fantastic collection of stories for those who love sci-fi and robots.
Arrival by Ted Chiang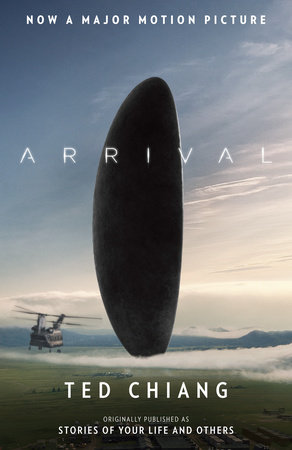 I have already seen the movie Arrival, staring Amy Adams and Jeremy Renner, so I already have some idea of the concepts shown in this collection. That means I'm even more excited to read it! I loved Arrival. It was an slow emotional battle that was fun to watch and experience. I hope the stories in this book hold the same energy.
American Housewife by Helen Ellis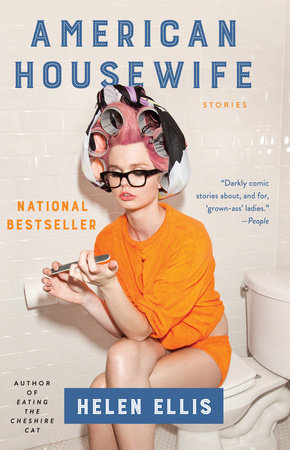 This collection of stories are about various American women who also call themselves housewives. I'm excited about the idea of these stories because it shows that no housewife or house is the same. They each uniquely answer the question, "What does a housewife do all day?"
Kiss Kiss by Roald Dahl
I grew up reading Roald Dahl's children's books like most people my age and so it was interesting to see that he also has a collection of short stories aimed for adults. I want to see if they are just as wildly creative and vivid as his children's books. I'm sure I won't be disappointed.
Her Body and Other Parties by Carmen Maria Machado
This book has been in my to be read pile for a long time. Ever since it was first announced I was excited about it. I am a huge fan of showing tropes in a new light and showing women in ways we haven't seen before. I'm using Short Story month to put this book from my to be read into my now reading pile. It's about time.
Now I just need to get to reading these wonderful finds! Let me know in the comments below if any of these are going on your reading list or if you have any short stories you love yourself. I would love to read those as well.